MORE ABOUT ME!



MY FAVORITE COLORS ARE, RED, GREEN AND YELLOW! :D

I LOVE DOGS AND FERRETS! :3

I DRAW! I'M NOT VERY GOOD AT IT BUT I STILL DO IT!

I'M A SCENE KID! I LOVE ALL SORTS OF SCENE STUFF! XD

I LIKE SCENECORE + GOTHCORE, KIDCORE, RAINBOWCORE + NEONCORE, WEBCORE, LOVECORE + ANGELCORE [SORTA], AND PROBABLY WAY MORE!

I LOVE 2010 EMOTICONS!

MY FAVORITE NEOPETS SPECIES ARE AISHA, KACHEEK AND PROBABLY SOME OTHERS!

I LOVE GIRLS BUT THE GIRL I LOVE THE MOST IS MY GIRLFRIEND!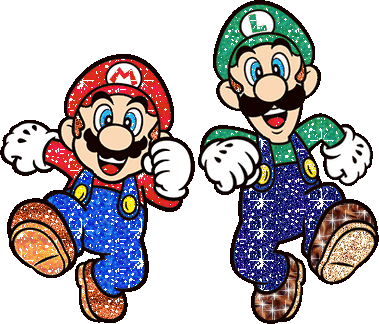 DOWN HERE IS JUST SOME STUFF THAT WAS BROUGHT HERE FROM THE FIRST PAGE!

MAIN INTEREST: NEIL CICIEREGA + LEMON DEMON!
OTHER INTERESTS: GORILLAZ, MARIO&LUIGI, BALDI'S BASICS, NEOPETS, SAM&MAX, CHIP'S CHALLENGE, SPLATOON, JET SET RADIO, KIRBY, BROCKHAMPTON, BLUE'S CLUES, POP TEAM EPIC, COOKIE RUN AND FURBIES!